Navigate the Legal System like a Pro: Self-Representation Tips to Protect Your Legal Rights
The thought of representing yourself in court can be overwhelming, but there are times when it may be the best or only option available. Whether you have financial constraints or simply prefer to handle your own legal affairs, self-representation can be a viable option if you prepare yourself adequately. Here are some useful tips that can help you navigate the legal system and protect your legal rights when representing yourself in court.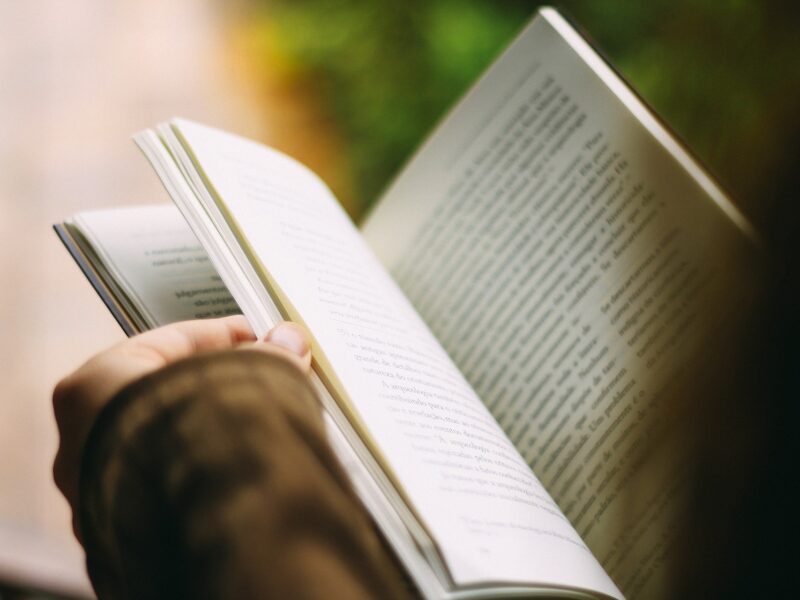 1. Understand the Law and Your Case: Ignorance is not bliss when it comes to the law, so take the time to educate yourself about the legal issues and the applicable regulations in your case. Research legal resources online, consult legal texts, or consider seeking pro bono legal help. Knowing the law and your rights will help you make informed decisions and avoid costly mistakes.
2. Be Organized and Prepared: Stay organized and be prepared to present your case by keeping detailed records, documents, and evidence. Create a checklist of tasks, timelines and deadlines, and prepare a clear and concise summary of your case, including its strengths and weaknesses.
3. Be Professional and Civil: No matter how emotional or personal your case may be, maintain a professional and civil demeanor at all times. Avoid confrontational language or behavior, and always show respect to the judge, court staff, and opposing counsel. Presentation matters, and following proper courtroom etiquette could influence the outcome of your case.
4. Practice Your Delivery: Practice your delivery and rehearse your arguments in advance. You will likely be nervous when presenting your case, so having a well-practiced routine can help calm your nerves and articulate your points better. Consider recording yourself and watching the playback to assess your performance.
5. Know When to Ask for Help: While self-representation may be a cost-effective solution, some cases may require the assistance of a legal professional. Recognize your limitations and seek guidance when in doubt. There are also legal self-help resources that offer guidance, forms, and other information to help you navigate the legal system more effectively.
6. Don't Give Up: Representing yourself in court can be daunting, but don't give up. Persistence and resilience can pay off. Keep a positive attitude, stay motivated and be prepared to see your case through to the end.
Self-representation can be a challenging but empowering experience for those who wish to take control of their legal matters. By understanding the law, staying organized and prepared, maintaining a professional demeanor, practicing your delivery, knowing when to ask for help, and not giving up, you can navigate the legal system with greater confidence and protect your legal rights.