The Inevitable Change: How Technology is Disrupting and Shaping the Future of Casinos
The evolution of technology is transforming the world in countless ways, and the casino industry is not immune to its impact. Over the last decade, we have seen this industry embrace the potential of technology as a tool for improving customer experience, enhancing security, and developing new games. From online casinos to virtual reality slot machines, technology has made an indelible mark on how we play and interact with casinos. In this article, we will explore the ways technology is disrupting and shaping the future of casinos.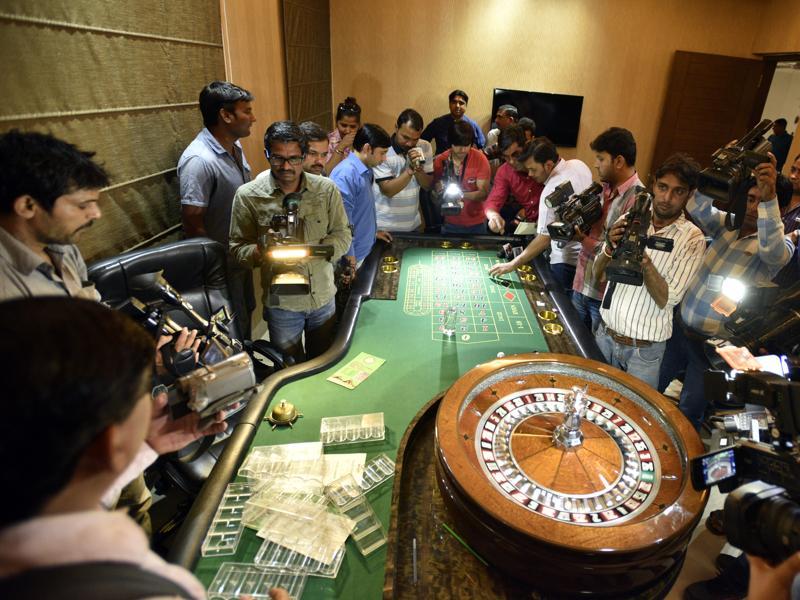 Convenience and Accessibility
One of the most significant impacts of technology on the casino industry is accessibility. Players can now access their favorite casino games from the comfort of their home. With online casinos, games are accessible 24/7, and gaming platforms are available on laptops, desktops, and mobile devices. Players no longer have to travel long distances or wait in long queues at a physical casino to enjoy their favorite games. This convenience has led to the popularity of online casinos, making them a dominant force in the gaming industry.
Virtual Reality
Virtual reality technology is another innovation that is transforming the future of casinos. With virtual reality gaming, players are transported into a virtual world where they can interact with other players and enjoy games, just as they would in a physical casino. This technology has been a game-changer in live casino games. Players can place bets at roulette tables, participate in virtual sports betting, and experience the feeling of a real casino all from the comfort of their home.
Improved Security
As casinos handle large amounts of cash, it is essential to maintain a secure environment for players and employees. The addition of surveillance cameras and security personnel have been standard methods of ensuring the safety and security of casinos. However, technology has provided new avenues for improving casino security. Advanced fraud detection systems, biometric identification, and facial recognition technology have significantly enhanced the security of casinos. This technology helps prevent insider fraud and helps casinos catch cheats.
Data Analytics
Data analytics is another vital area where technology is transforming the casino industry. With advanced algorithms and data analysis tools, casino operators can optimize their business models, marketing strategies, and operational efficiency. By analyzing data from slot machines, casino floor traffic, food and beverage spending, and hotel occupancy rates, operators can make informed decisions on promotions, offers, and pricing strategies.
Future Implications
The impact of technology on the future of casinos is vast and complex. The innovations discussed in this article have led to profound changes in the industry, and these changes will continue to shape its future. In the future, we can expect to see virtual reality become a norm rather than a novelty. Additionally, we may also see the integration of more advanced AI and machine learning systems.
The technological advancements that are shaping the future of casinos bring many benefits to players and operators alike. From convenience and accessibility to improved security and data analytics, technology has brought new ways of playing in the casino sphere. As innovation continues, we can only expect to see continued growth and new opportunities for players and the industry as a whole.