The Ultimate Guide to Creating a Comfortable and Productive Home Office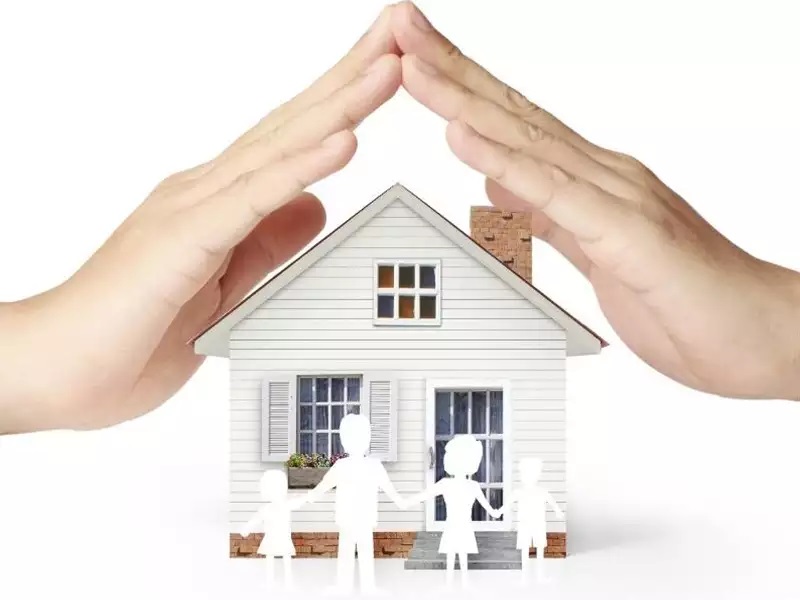 Working from home has become more common than ever before, and creating a home office is a necessity for many people. A well-designed home office not only increases productivity but also promotes comfort and helps avoid physical discomfort after long hours of work. In this guide, we will discuss some tips for creating a productive and comfortable home office.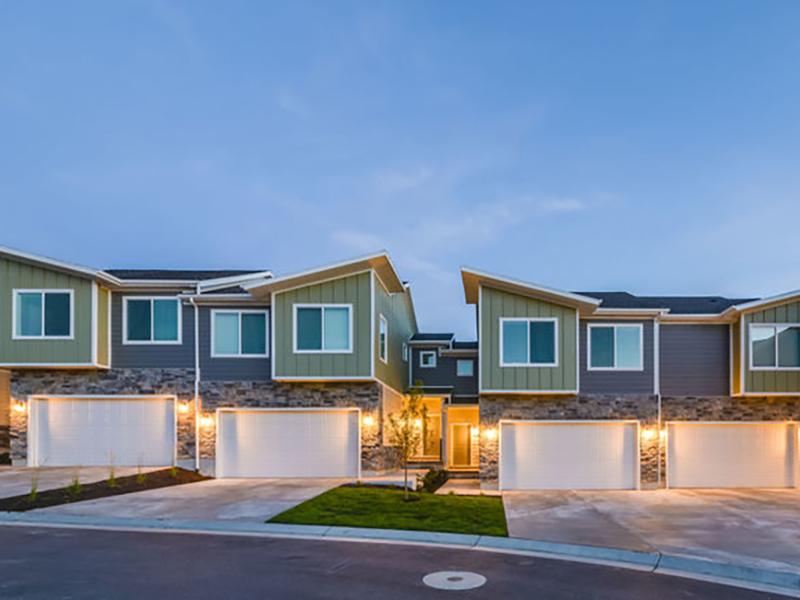 1. Find the right space
Choosing the right location for your home office is crucial for your productivity. Ideally, you should choose a space that is quiet, well-lit, and private. Try to avoid areas of your home that have heavy traffic or are noisy. If you don't have a separate room for your home office, choose a corner where you can set up a desk and chair.
2. Invest in quality furniture
Furniture is the foundation of any home office. You'll want a chair that is comfortable for long hours of sitting and a desk that is the right height for your body. Look for ergonomic designs that support your posture and reduce the risk of injury or discomfort.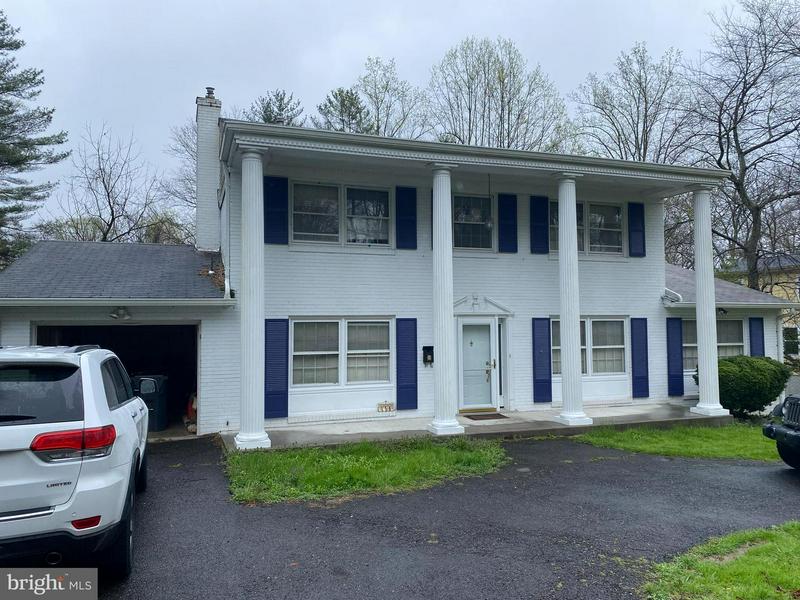 3. Consider lighting
Good lighting is essential for productivity and comfort. Natural light is the best, so if possible, choose a space that has plenty of it. If not, invest in a good desk lamp that provides enough light without straining your eyes.
4. Personalize your space
Personalizing your home office can increase your motivation and productivity. Decorate your home office with items that inspire you, such as artwork or plants. Make sure your space reflects your personality and makes you feel comfortable.
5. Prioritize organization
Keeping your home office organized is vital for productivity. Invest in storage solutions such as bookshelves, filing cabinets, and desk organizers. Keep clutter to a minimum by only keeping items that are necessary for your work.
6. Ensure comfort
Comfort is key when it comes to productivity. Ensure that your chair provides good support for your back, neck, and arms. Also, make sure your feet are flat on the ground and your eyes are level with your screen.
7. Avoid distractions
One of the biggest challenges when working from home is avoiding distractions. Try to create a space that minimizes distractions. Turn off your phone, close unnecessary tabs on your computer, and put up a "Do Not Disturb" sign if necessary.
Creating a productive and comfortable home office takes planning and effort, but the benefits are significant. With the above tips, you'll be well on your way to creating a workspace that promotes productivity, comfort, and efficiency.