Illuminating Your Home: The Vitality of Natural Light and Proper Lighting in Home Design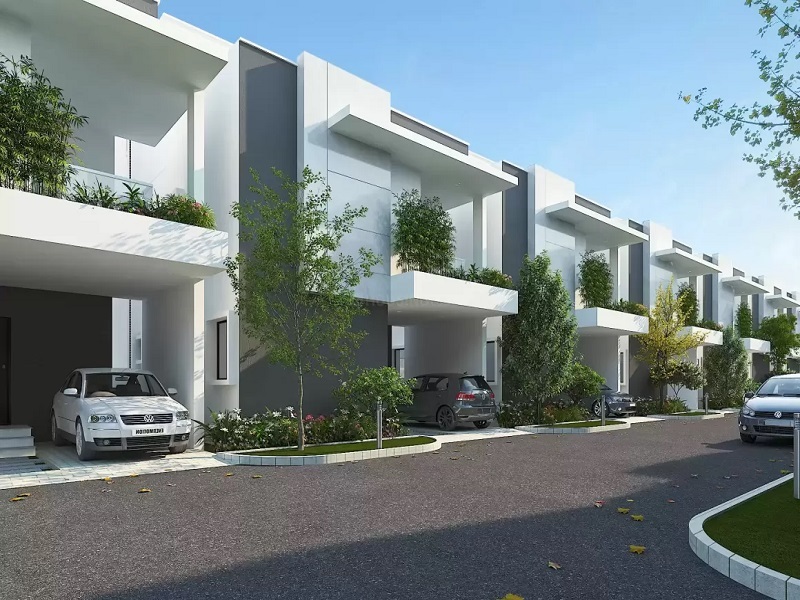 The interior of every house tells a story, just like the exterior. And lighting plays a significant role in creating a warm and welcoming atmosphere for your living space. For centuries, natural sunlight has been praised for its healing properties, and integrating it into your home can do wonders for your mental and physical wellbeing. Along with natural light, understanding the importance of proper artificial lighting can help you achieve the perfect ambiance for your home.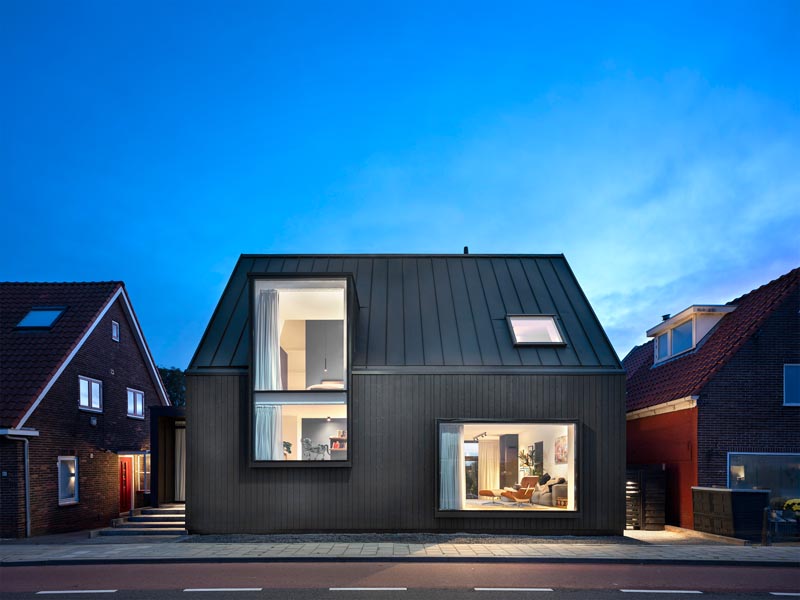 Let's dive into the importance of natural light first. A house without natural light gives an impression of a dull and uninviting space where you don't want to spend any time. On the other hand, a well-lit house with plenty of natural sunlight creates a comfortable and inviting home environment.
Natural light can flood a room, illuminating even the darkest corners – making your space appear larger than it is. It has also been proven that natural light can enhance your mood and improve your productivity levels. Exposure to sunlight results in raised serotonin levels, promoting feelings of happiness and calmness- something everyone wants in their daily lives. Additionally, natural light can decrease the risk of depression and anxiety, helping to create a better and more relaxed environment to live in.
Using natural light to its full potential, you can save money on electricity, make home interiors airy, and have a positive impact on the environment. Employing skylights, sliding glass doors or large windows can help you capture the best of natural light.
Apart from natural light, artificial lighting plays an essential role in home decor too. Properly placed lamps or overhead lighting can create the right ambiance for each individual room, whether it be soft, romantic lighting for a bedroom or bright lights for a workspace or kitchen area. It can transform your house into a comfortable haven or a vibrant space for a social gathering.
It's essential to take note of the color temperature of your lighting as it significantly impacts the mood of your living space. Cooler temperatures can provide a clean and fresh environment, while warmer tones offer a more relaxed, comfortable feel.
Natural light and proper artificial lighting are essential elements to consider in designing the perfect home. Natural light can make spaces appear larger, enhance moods and productivity levels, save energy and promote good health, while artificial lighting can set the right tone and mood for an individual room or setting. Being mindful of these essential elements while creating your home's decor can help ensure your living space is both functional and aesthetically pleasing.