4 Biblical Principles to Guide Your Family Through Crisis
Life throws curveballs, that's a given. The thing is, these curveballs often come when you least expect them. In those moments, what helps most is a strong foundation and a prepared mindset. For Christian families, this foundation is often built on Biblical principles. Here are four key principles from the Bible that can guide your family during times of crisis.
1. Faith Over Fear
The Bible is rife with verses encouraging believers to choose faith over fear. In the face of crisis, it's easy to let fear rule, but as Isaiah 41:10 says, "So do not fear, for I am with you; do not be dismayed, for I am your God. I will strengthen you and help you; I will uphold you with my righteous right hand."
Teach your family the importance of faith in difficult times, the power it provides, and the strength it fosters. Encourage them to turn fear into faith, not just through prayer, but through actions that reflect their trust in God.
For an in-depth guide to cultivating a faith-based approach to crisis management, Christian preppers have a wealth of insights and practical tips to offer.
2. Preparation is Key
The Bible also encourages preparedness. Proverbs 21:31 says, "The horse is made ready for the day of battle, but victory rests with the LORD." This verse, while recognizing the ultimate power of God, emphasizes the need for preparation.
Discussing and planning for potential crises can be a constructive family activity. Use this opportunity to teach your children vital skills such as basic first aid, home maintenance, or even financial literacy. These skills won't just help them in a crisis, they'll be beneficial throughout their lives.
In line with this, here's a related piece discussing how to equip your home workshop with quality tools on a budget, which might come in handy in developing a crisis-ready mindset.
3. Community Matters
In the face of crisis, community support can be a game-changer. Galatians 6:2 says, "Carry each other's burdens, and in this way, you will fulfill the law of Christ."
Building and maintaining strong relationships with neighbors, friends, church members, and extended family not only provides a support system during a crisis but also gives your family a sense of belonging and security.
4. Healing After Crisis
After a crisis, the healing process begins. It's vital to have mechanisms in place to help your family cope. The Bible offers a wealth of knowledge on healing, one of which is from Psalm 147:3, "He heals the brokenhearted and binds up their wounds."
Encourage open discussions about feelings and fears. Use your faith as a cornerstone to build resilience and to provide comfort during recovery. For more on coping mechanisms, you might find this article on 10 grounding techniques to overcome anxiety attacks very helpful.
In conclusion, crises are a part of life. What makes the difference is how well-prepared we are to handle them. With these biblical principles, a preparedness mindset, and a close-knit community, any family can weather the storm. After all, a family that prays together, stays together.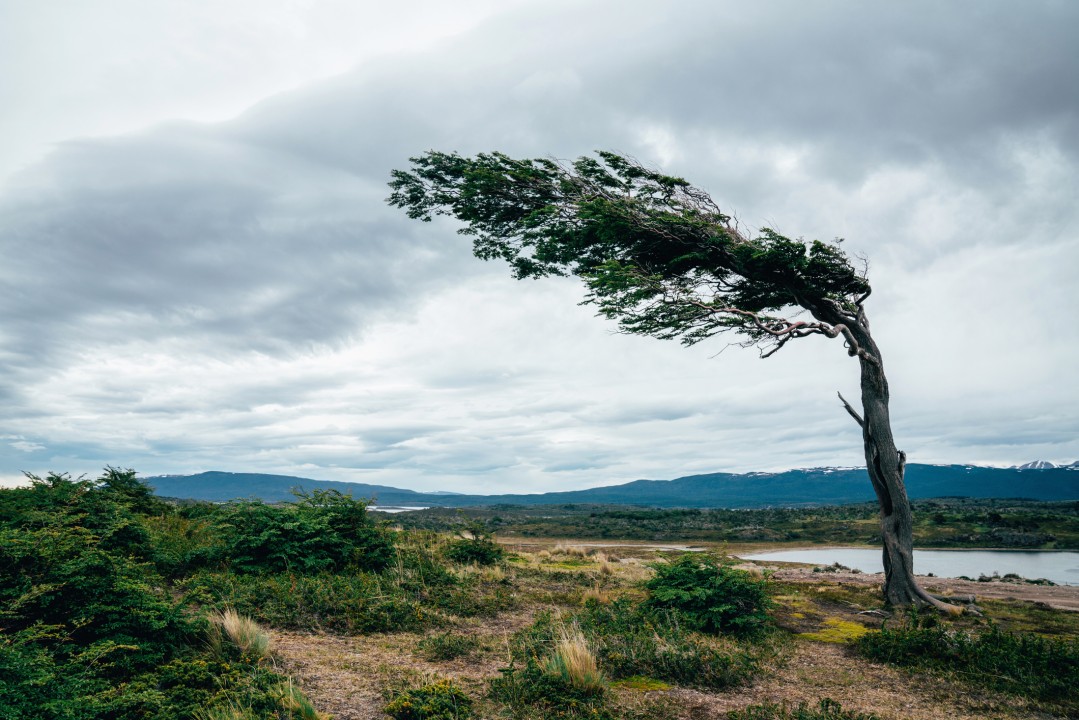 The Power of Prayer in Crisis
Prayer is a pillar of faith and a powerful tool during a crisis. It provides comfort, brings us closer to God, and helps us keep our focus on what truly matters. In times of crisis, prayer reminds us of God's promises and reaffirms our faith in His power. As Philippians 4:6 says, "Do not be anxious about anything, but in every situation, by prayer and petition, with thanksgiving, present your requests to God."
Prayer also helps families come together, creating a united front against the crisis at hand. When you pray together, you strengthen your bonds and create an environment of understanding and empathy. No matter the crisis, it is prayer that often provides the first steps towards resolution and healing.
Nurturing Resilience Through Faith
Resilience is the ability to bounce back from adversity, to remain hopeful despite the challenges, and to find the strength to carry on. One of the many gifts of faith is that it naturally nurtures resilience. A strong faith acts as a buffer against despair, providing hope and encouragement in times of crisis.
By teaching our children the value of faith, we equip them with the tools they need to face any situation life might throw at them. We teach them that even in the darkest times, there is always a light at the end of the tunnel. As Romans 5:3-4 says, "Not only so, but we also glory in our sufferings, because we know that suffering produces perseverance; perseverance, character; and character, hope."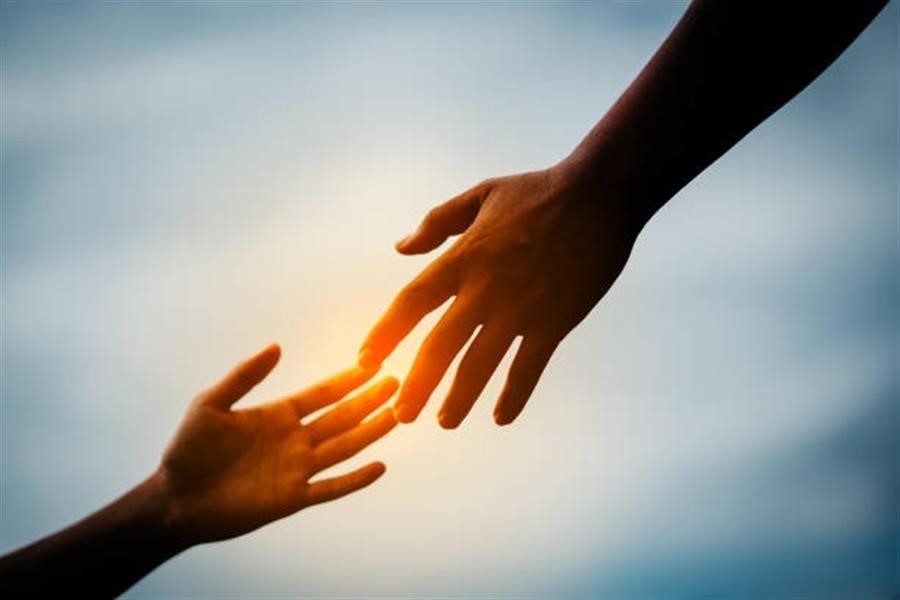 The Blessing of Family Unity in Hard Times
In times of crisis, families have the opportunity to pull together and display the unity that is often mentioned in the Bible. The love, support, and understanding that come from a united family can be a powerful force in overcoming crisis. Ecclesiastes 4:12 says, "Though one may be overpowered, two can defend themselves. A cord of three strands is not quickly broken."
The crisis can be a time of growth and bonding for a family. It can strengthen the ties between family members and deepen the understanding and empathy among them. This unity, built on the foundation of shared faith, love, and respect, can be the very thing that carries a family through a crisis and out the other side stronger and more unified than before.