Gear up and Hit the Road: The Top 5 Cars for Memorable Long Road Trips
Long road trips are undoubtedly one of the most exciting and adventurous things to do. And with the continuous advancements in automobile technology, the modern car is designed to cater to the needs of every traveler. Whether it's comfort, convenience, or fuel efficiency, modern cars can provide all that.
So, if you're planning a long road trip, selecting the right car can make all the difference in your journey. Here are the top 5 cars that are perfect for long road trips.
1. Subaru Outback
The Subaru Outback is a sure winner for an excellent long-distance road trip. With its spacious interior, generous cargo space, and standard all-wheel drive, the Outback is perfect for tackling any terrain. It also offers an impressive fuel economy, making it a perfect choice for a lengthy trip. The added bonus is that the Outback includes driver assistance features like lane departure warning, adaptive cruise control, and forward collision warning.
2. Honda Civic
The Honda Civic is a reliable car that can make you enjoy your road trip. The Civic offers a smooth riding experience, spacious interior, impressive fuel economy, and a sporty look. It is also equipped with modern features like Apple CarPlay and Android Auto, making your journey more enjoyable.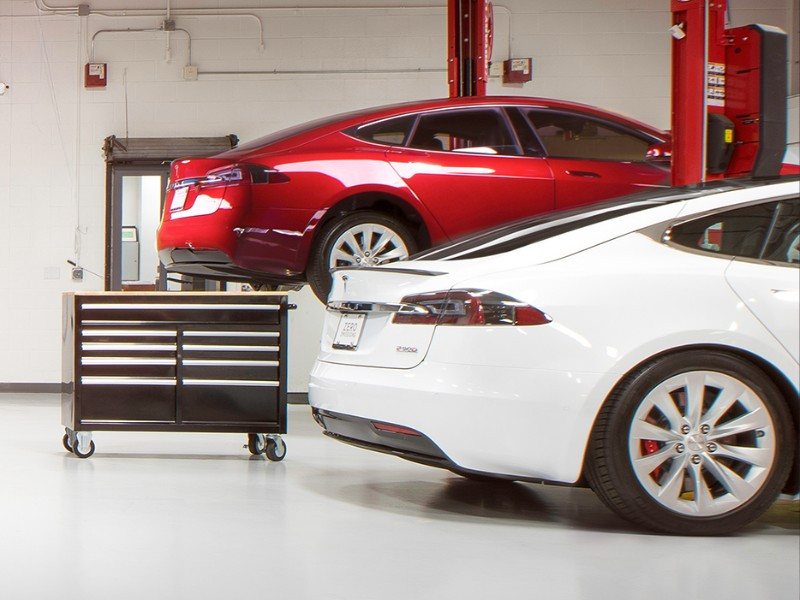 3. Ford Mustang
If you're looking for a car that's fun to drive on a long road trip, then the Ford Mustang is an excellent choice. It has a powerful engine, smooth handling, and unforgettable style. It may not be the most practical vehicle for a long road trip, but it surely sets the mood for an epic adventure.
4. Mazda CX-5
The Mazda CX-5 is perfect if you want to travel in style without sacrificing convenience. It has a spacious interior, luxurious features, and offers a comfortable and smooth ride. The CX-5 also includes driver assistance features such as rear cross-traffic alert and a rearview camera.
5. Jeep Wrangler
Jeep Wrangler is best for those who want to explore off-road destinations on their long trips. The Wrangler offers incredible off-road capability and a rugged appearance, making it perfect for adventurers. Its removable top and doors also make it a unique and exciting choice for a long journey.
A long road trip can be exciting and fun, but selecting the right car can make it even more unforgettable. Consider these top 5 cars the next time you plan for an extended journey, and you're guaranteed to have a memorable and comfortable ride.