Public vs Private Schools: Weighing the Pros and Cons
Education is the foundation of any society, and choosing the right kind of school for your child is a critical decision. The debate between public and private schools has been raging for decades. Each has its strengths and weaknesses, and parents must weigh them carefully before selecting the best option for their children.
Let's take a look at the pros and cons of public and private schools.
Public Schools:
Pros:
1. Affordability: Public schools are funded by state and local taxes and, as such, are free or low-cost. They don't charge tuition fees, and parents don't have to worry about additional expenses for books, uniforms, or extracurricular activities.
2. Diversity: Public schools accept students from all backgrounds, religions, races, and socioeconomic classes. This diversity provides children with an opportunity to learn about different cultures and develop empathy.
3. Access to rigorous academic programs: Public schools offer challenging academic programs like AP courses, IB programs, and advanced honors classes. These programs prepare students for college and give them a head start in their career.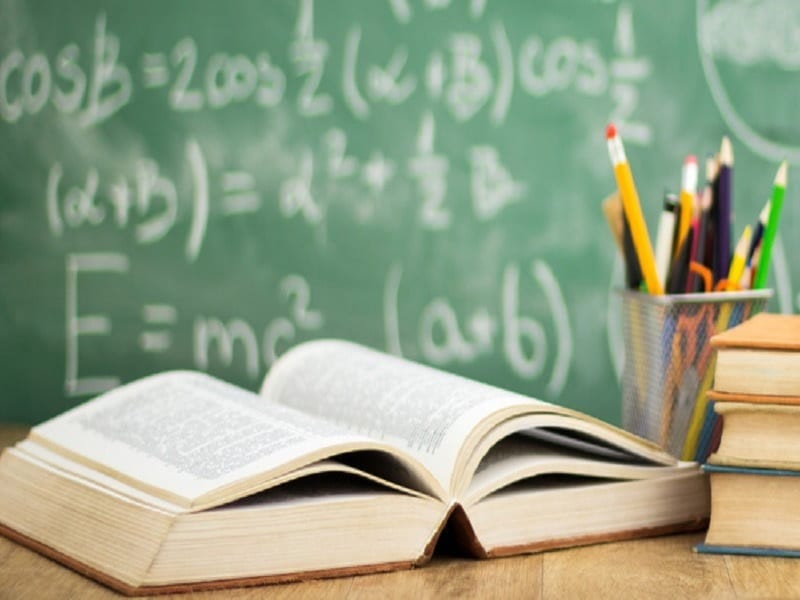 Cons:
1. Overcrowding: Public schools can be overcrowded, making it challenging for students to get individual attention from teachers. This can lead to a lack of engagement and reduced academic performance.
2. Bureaucracy: The public school system is often bureaucratic, which can result in a lack of flexibility and creativity in teaching methods.
3. Inconsistent quality: The quality of education in public schools can be inconsistent, varying from school to school and even within the same school district.
Private Schools:
Pros:
1. Quality of Education: Private schools are known for providing high-quality education. These schools have more resources and smaller class sizes, enabling teachers to give more attention to the individual needs of each child.
2. Specialized Programs: Private schools offer specialized programs such as music, art, sports and other extracurricular activities. This allows students to explore their interests and develop their talents.
3. Parental Involvement: Private schools often require a higher degree of parental involvement, which can lead to better communication between teachers and parents.
Cons:
1. Cost: Private schools charge tuition and fees, which can add up to thousands of dollars per year. This can be a significant financial burden for some families.
2. Lack of Diversity: Private schools can be less diverse than public schools, often catering to a specific socioeconomic class or religion.
3. Limited Access: Not all families have access to private schools in their area, limiting the options for those living in rural or low-income areas.
Choosing between a public or private school is a personal decision that depends on a family's values, financial situation, and the needs of their children. While public schools offer affordability and diversity, private schools provide high-quality education and specialized programs. Ultimately, the decision should be based on what is best for the child's development and future.