The Future of Education: 5 Trends and Innovations to Watch
With the rapid advancement of technology and the ever-evolving workforce, the future of education is constantly changing. It's crucial for educators, students, and parents to stay up-to-date with the latest trends and innovations shaping the future of education. In this article, we'll explore five trends and innovations to watch in the future of education.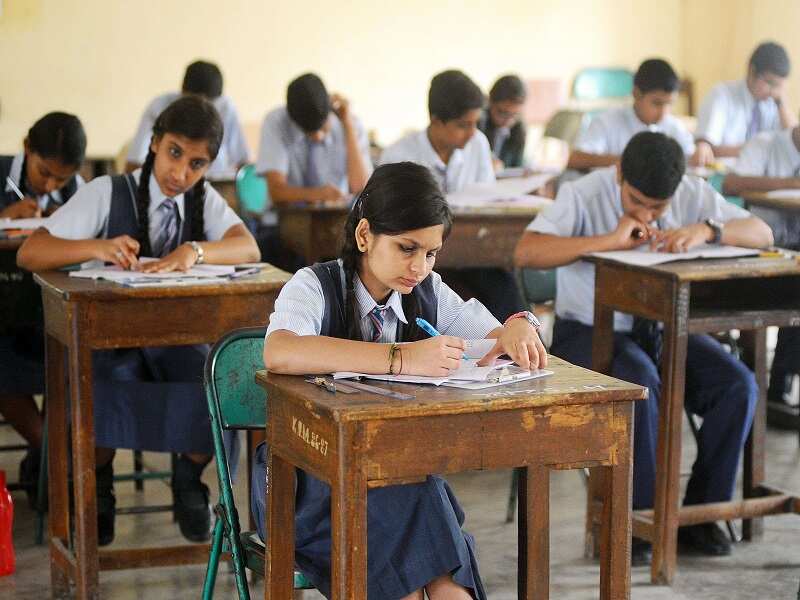 1. Personalized learning
The traditional one-size-fits-all approach to education is rapidly becoming obsolete. While some students excel in a lecture-based classroom, others may benefit from a more hands-on, interactive approach. Personalized learning allows students to learn at their own pace and through a variety of methods that best suit their individual needs. This could include online modules, group projects, or independent research.
2. Gamification
Incorporating gaming elements into education has the potential to engage students in a way that traditional learning methods cannot. Gamification involves using game mechanics such as points, badges, and leaderboards to motivate and challenge students to learn. It's an innovative approach that has already been successfully implemented in schools and universities around the world.
3. Virtual and augmented reality
Virtual and augmented reality have been around for a while, but their potential to revolutionize education is only beginning to be explored. From virtual field trips to anatomy lessons, these technologies have the ability to bring subjects to life and provide immersive learning experiences. As the cost of these technologies continues to decrease, we can expect to see more classrooms incorporating virtual and augmented reality in the near future.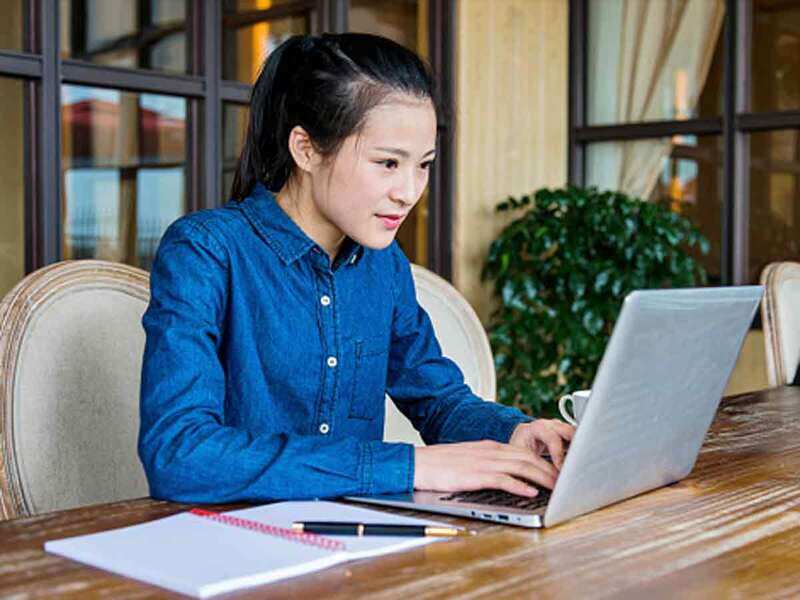 4. Artificial intelligence
Artificial intelligence (AI) is already being used to improve the efficiency and accuracy of many industries, including healthcare and finance. In the future, AI has the potential to personalize learning even further by analyzing student data and tailoring resources to their individual needs. AI could also be used to automate administrative tasks, freeing up teachers' time to focus on more impactful activities.
5. Flexible learning environments
The traditional classroom setup may not be the most conducive to learning for all students. Flexible learning environments allow for a variety of setups, including group work, individual workstations, and comfortable seating areas. This can create a more relaxed, collaborative atmosphere that allows students to take ownership of their learning.
The future of education is exciting and full of possibilities. Personalized learning, gamification, virtual and augmented reality, artificial intelligence, and flexible learning environments are just some of the trends and innovations that we'll see in the coming years. As educators and learners, it's important to embrace these changes and stay vigilant in keeping up with the latest developments in education. By doing so, we'll be better positioned to prepare the next generation for success in an ever-changing world.