The Ultimate Guide to Choosing Quality and Stylish Furniture for Your Home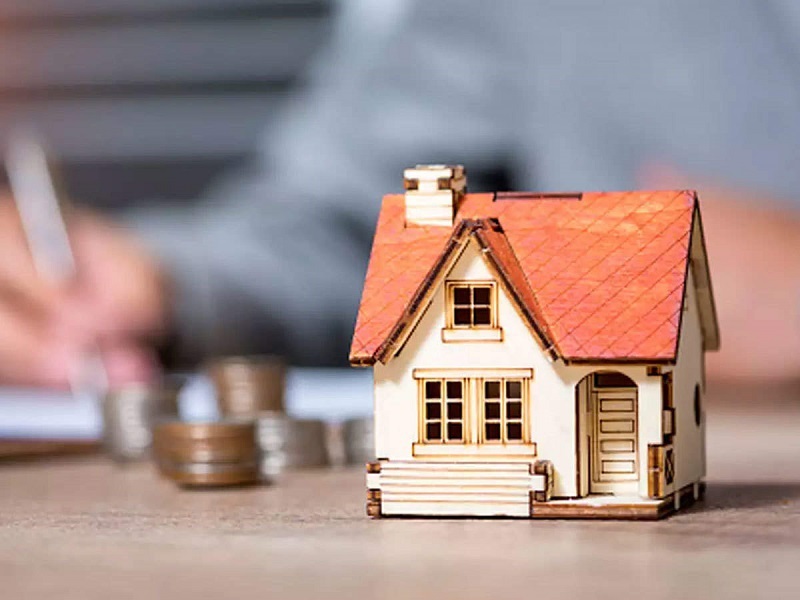 Furniture is an essential part of any home, reflecting the owner's style and personality. However, choosing the perfect furniture can be challenging, as it involves a balance between style, quality, and functionality. Here are some tips on how to choose the perfect furniture for your home:
1. Know Your Style: Before you start shopping, take the time to figure out your home decor style. It could be traditional, modern, minimalistic, eclectic, or anything in between. Understanding your style preferences will make it easier to select furniture pieces that complement the overall feel of your home.
2. Prioritize Quality: Quality should be a top priority when purchasing furniture. Look for durable materials such as hardwood, leather, or high-quality fabric. Avoid furniture made from particleboard or other inexpensive materials that may not withstand regular wear and tear.
3. Assess Functionality: When selecting furniture, it's essential to consider its functionality. If you have kids or pets, you might want to choose furniture that's easy to clean and resistant to stains. If you enjoy hosting dinner parties, invest in a dining table that's big enough to seat all your guests comfortably.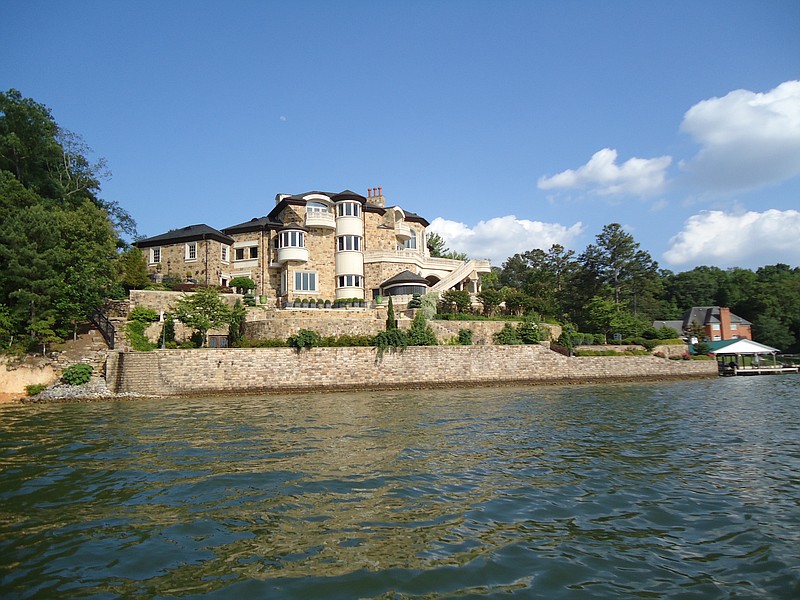 4. Look for Comfort: There's no point in having stylish furniture that's uncomfortable. When shopping for furniture, make sure to test it out before making a purchase. Sit on sofas and chairs to check for comfort, and ensure that they offer proper support for your back.
5. Choose a Color Scheme: Your furniture color scheme should complement the overall color scheme of your home. Neutral colors like beige, white, and gray are timeless and easy to match with other colors. Bold colors can add a pop of personality to your home, but make sure to balance them with neutral pieces.
6. Consider Scale and Proportion: Furniture that's too big or too small can throw off the balance of a room. When selecting furniture, consider the size and scale of your space. A large sectional may not work in a small living room, while a small coffee table may look disproportionate in a large room.
Choosing the perfect furniture for your home requires a balance of factors such as style, quality, and functionality. Keep these tips in mind when shopping, and you'll be sure to find furniture pieces that reflect your unique style and meet your needs.