Why Early Childhood Education is Key to Future Success
Early childhood education (ECE) plays a vital role in a child's development, laying the foundation for future success. These early years are crucial in shaping a child's cognitive, social, and emotional development as they form the basis of a child's learning and perception of the world around them. In this article, we will explore the benefits of early childhood education and how it sets the stage for lifelong learning.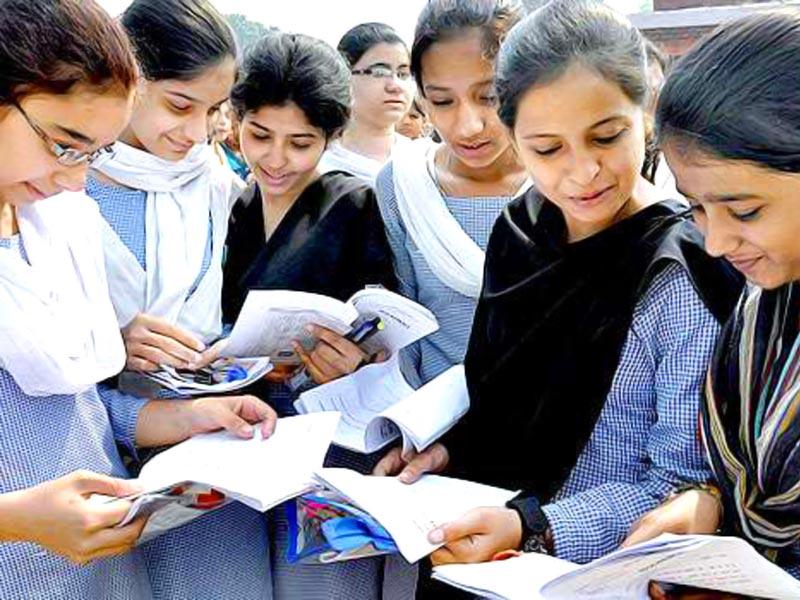 Academic and Cognitive Advantages
One of the most apparent benefits of early childhood education is the academic and cognitive advantages it provides. Research shows that children attending high-quality ECE programs exhibit improved academic performance in school, with better literacy and numeracy skills. These children also have higher scores in cognitive measures such as language development and problem-solving abilities. In addition, ECE helps in developing a child's critical thinking and analytical skills, preparing them for future educational and career opportunities.
Social and Emotional Skills Development
ECE also plays a crucial role in shaping a child's emotional and social development. By providing children with a safe and supportive environment, ECE programs help children develop positive social skills such as communication, cooperation, and empathy. These programs also foster emotional intelligence, which enhances resilience and coping skills, building a strong foundation for improved mental health in the future.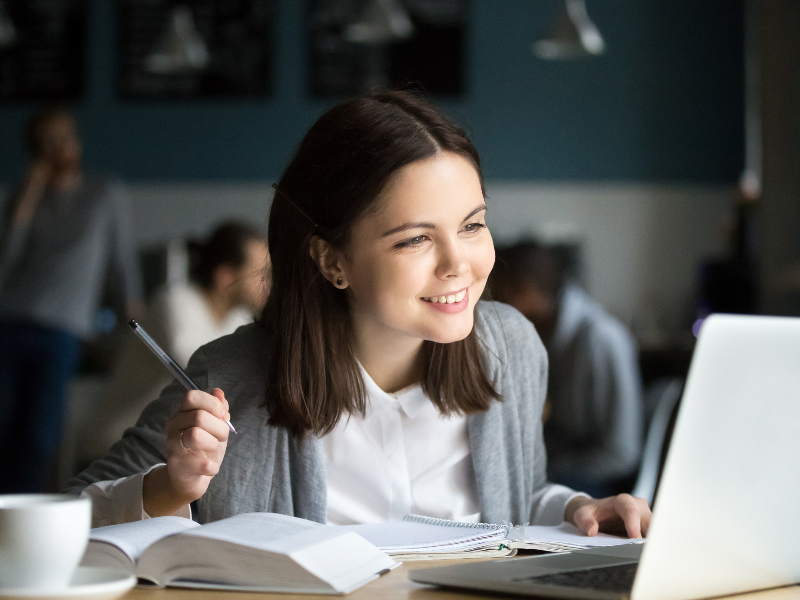 Early Education Builds Confidence and Self-Esteem
Young children can learn and absorb a tremendous amount of information from engaging and stimulating teaching environments. By providing a nurturing, positive environment where children can explore, learn, and create at their own pace, ECE programs help build a child's confidence and self-esteem. When children feel secure and supported, they develop healthy self-esteem that stays with them throughout their lives, enabling them to meet challenges with confidence and perhaps even inspiring them to take healthy risks and pursue their passions.
ECE Fosters Creativity and Critical Thinking
Early childhood education programs support creativity, imagination and critical thinking. High-quality programs encourage children to think creatively, ask questions, experiment, and explore their environment. Such activities enhance their cognitive abilities while also boosting their self-confidence in their capacity for problem-solving.
Early childhood education provides a foundation for future academic, social, and emotional success. The benefits of high-quality ECE programs are far-reaching, and the impact can last a lifetime. By investing in the education of young children, we can prepare them to become capable, confident, lifelong learners, setting them up for a bright and fulfilling future.