Drive Towards a Greener Future: How Climate Change is Revolutionizing the Auto Industry
The Impact of Climate Change on the Auto Industry
Climate change has been one of the most pressing issues of our time, and the auto industry has not been left behind in the global fight against it. The auto industry has been a significant contributor to climate change as vehicles are responsible for vast amounts of greenhouse gas emissions that contribute to global warming. However, the industry has been taking steps towards a greener future, driven by regulatory policies, consumer demand, and technological innovation.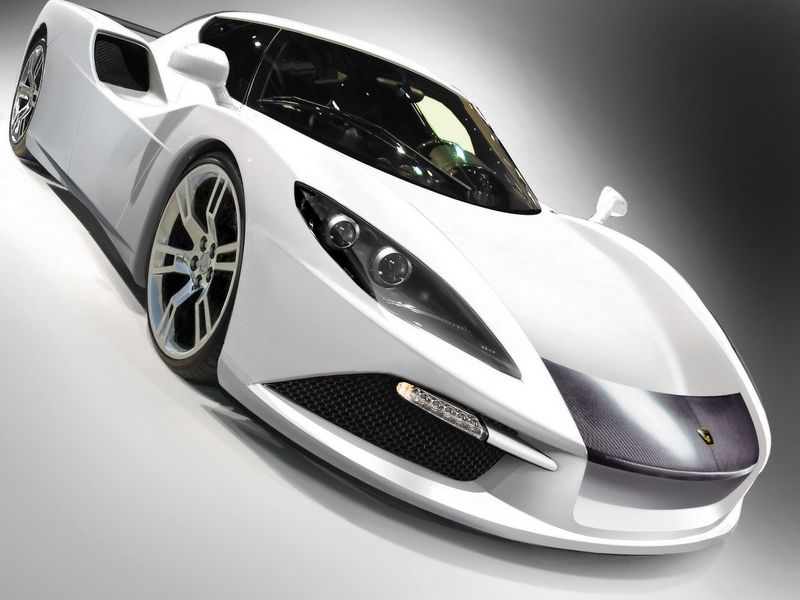 The impact of climate change on the auto industry has been significant. The industry has had to balance the demands of its customers while also complying with stringent environmental regulations. For decades, car manufacturers have focused on producing fast, powerful, and luxurious vehicles. However, as climate change concerns arise, car manufacturers now have to focus on producing energy-efficient and eco-friendly vehicles.
The rise of electric vehicles (EVs) has been a game-changer for the auto industry in the fight against climate change. EVs are powered by electricity stored in batteries and emit zero emissions, making them a more sustainable transportation option. The demand for EVs has been increasing in recent years, and car manufacturers have been investing heavily in the technology to stay ahead of the curve.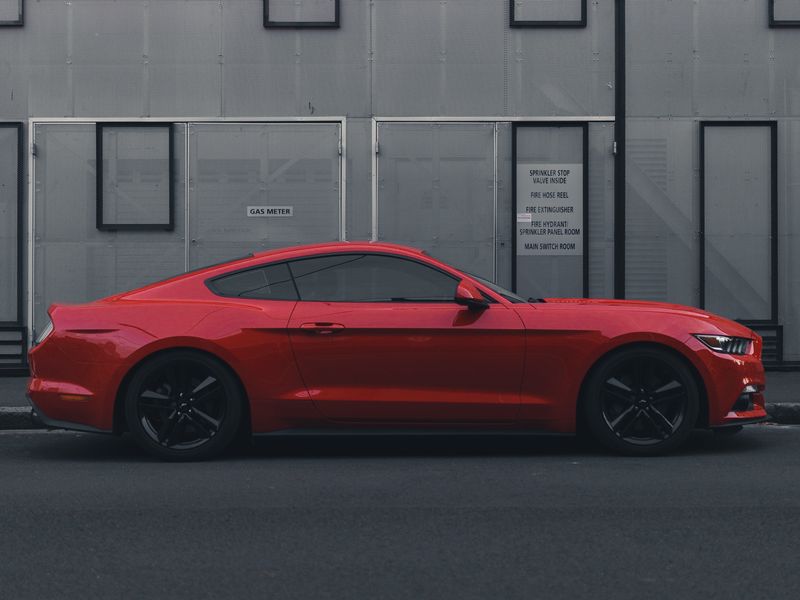 Another way the auto industry is fighting climate change is through the development of fuel-efficient vehicles. Car manufacturers have been investing in research and development to produce vehicles that are more fuel-efficient, emitting fewer greenhouse gases. For instance, many companies have introduced smaller and lighter cars that consume less fuel, such as hybrid and plug-in hybrid vehicles.
Auto manufacturers have also been investing in sustainable production practices to reduce their environmental impact. Many companies have been implementing energy-efficient manufacturing processes, using recycled materials, and reducing water consumption. For example, Ford has implemented a closed-loop system that recycles and reuses water at its assembly plants, reducing water consumption by 10 billion gallons.
Furthermore, the rise of shared vehicle platforms has been a significant development in the auto industry's fight against climate change. Car-sharing platforms offer eco-friendly transportation options, reducing the number of cars on the roads and the associated greenhouse gas emissions. The deployment of autonomous vehicles could also be part of the solution towards a more sustainable transportation future.
Climate change has had a significant impact on the auto industry, forcing car manufacturers to respond to the changing customer demand, regulatory policies, and technological innovation. The auto industry has responded by investing heavily in energy-efficient and eco-friendly vehicles, sustainable production practices, and shared vehicle platforms. The drive towards a greener future will continue to drive the industry towards more sustainable transportation solutions, resulting in a more environmentally friendly future.