The 7 Most Effective Hacks for Maximizing Car Battery Life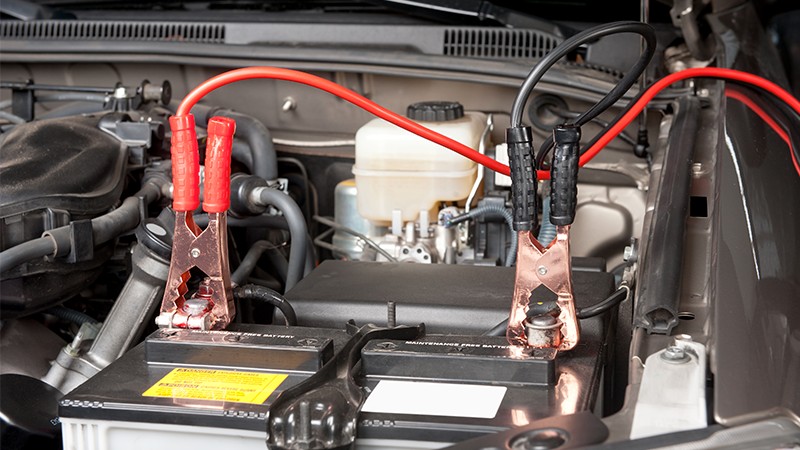 As an industrial mechanic and car enthusiast, I've learned the value of proper care and maintenance for vehicles, especially when it comes to their batteries. It's not just about having a reliable ride; it's about saving money and reducing waste in the long run. If you've ever had to replace your car battery unexpectedly, you know how expensive it can be. Not to mention, the improper disposal of old batteries can harm the environment. So why not find ways to extend the life of your car battery?
Today, I will share with you seven effective hacks I've learned over the years to maximize the lifespan of a car battery. But before we delve into those, it's vital to understand a beneficial practice called battery reconditioning. Have you ever wondered, how to recondition a car battery? This resource offers a detailed guide on the process, which can significantly prolong your battery's life.
1. Regularly check and maintain your battery
One of the simplest ways to prolong your battery life is by checking and maintaining it regularly. This includes cleaning the terminals and checking for any signs of damage or corrosion.
2. Avoid short rides
Short trips prevent your car battery from fully charging. Try to give your car longer runs to keep the battery adequately charged.
3. Secure your battery
A battery that isn't properly secured can vibrate, potentially leading to internal damage and short circuits.
4. Turn off all the lights when you exit
Accidentally leaving your headlights or interior lights on when the car is not running can drain your battery power.
5. Control the battery load
Too many auxiliary loads like phone chargers, GPS devices, or dash cams can shorten your battery life. Try to keep these to a minimum.
6. Regular servicing
Regular car servicing ensures all the parts are working efficiently, reducing the strain on your battery.
7. Learn to recondition your battery
As I mentioned earlier, learning how to recondition your car battery can drastically improve its lifespan. Not only does it save you money, but it also reduces environmental waste from discarded batteries.
For those who love getting their hands dirty and tackling DIY projects, you might find this piece on how to equip your home workshop with quality tools on a budget useful. It provides insightful tips to set up a functional home workshop without draining your wallet.
The battery is an integral part of your vehicle, and by employing these hacks, you can enhance its life and save some serious cash. For those keen on learning more about vehicle maintenance and similar best practices, here's a helpful article on 5 industry best practices for septic system maintenance that I recommend.
In conclusion, taking care of your car's battery can provide long-term benefits. So why not check out the comprehensive guide on how to recondition a car battery? With the right knowledge and tools, you'd be amazed at what you can accomplish!
Importance of a Healthy Car Battery
A car battery is the heartbeat of your vehicle, providing the necessary power to start the engine and run electronic components. Notably, your battery's health directly impacts the performance of your vehicle. With a weak or failing battery, you risk facing starting problems, especially in cold weather when battery capacity can drop significantly. Besides, a healthy car battery ensures the smooth running of essential electrical components such as headlights, brake lights, and dashboard control lights, keeping you safe while driving.
Recognizing Symptoms of a Dying Battery
Recognizing the early signs of a dying battery can save you from unexpected breakdowns. Slow engine crank, trouble starting your car, dim headlights, and a lit battery warning light are some of the most common symptoms of a dying battery. Additionally, if your battery is more than three years old, it's advisable to get it tested at a certified automotive service center to determine its remaining lifespan. Understanding these signs and acting promptly can save you time, money, and potentially hazardous situations.
Proper Disposal of Old Car Batteries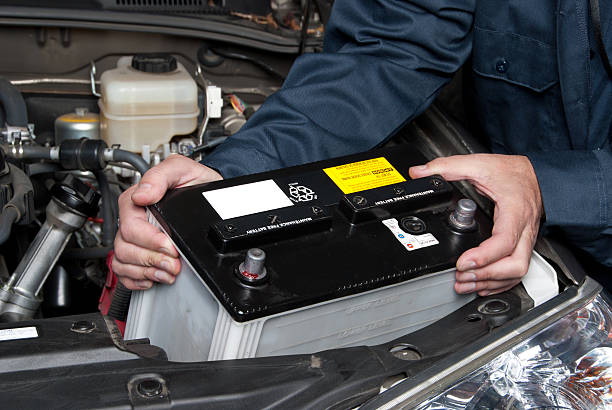 Proper disposal of old car batteries is as crucial as maintaining them. Car batteries contain lead-acid, which is harmful to the environment and human health. Therefore, simply tossing your old car battery into a bin or landfill is not an option. Instead, consider recycling them at a nearby recycling facility, or most auto parts stores will accept old batteries and dispose of them safely. Some may even offer a discount on your next battery purchase for your old one. Remember, responsible disposal protects our environment and contributes to a sustainable future.