The Evolution of Car Design: From to Modern
The evolution of car design has been phenomenal over the years. From the early days of the automobile to the modern era, the way cars are designed has undergone significant changes to meet the needs of drivers and passengers. From classic designs to modern aesthetics and technology, car design has grown to become an art form that is admired and appreciated worldwide.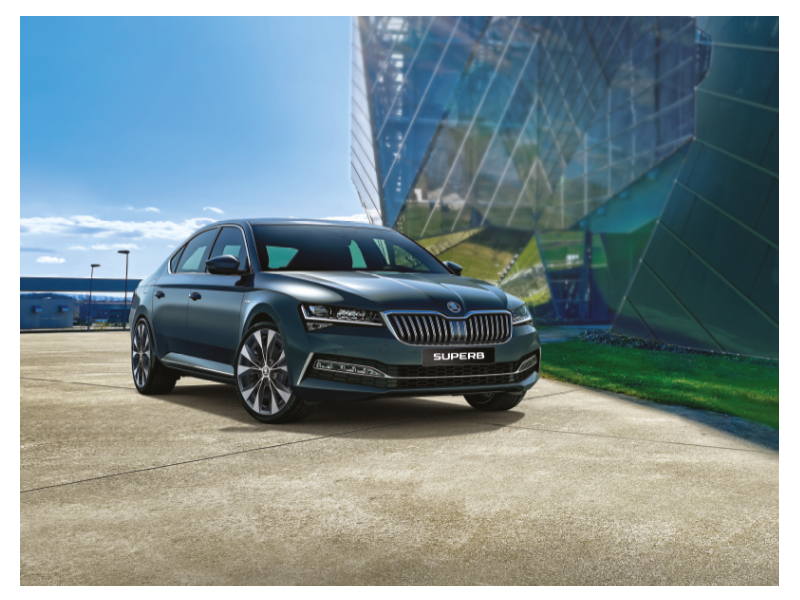 The Classic Era:
During the Classic Era, car design focused more on aesthetics rather than functionality. Designers used their creativity and imagination to produce vehicles that were not only beautiful but also unique. The focus was more on comfort and luxury, and the emphasis was on improving the overall driving experience. In this era, cars were built to last, and durability was a top priority over speed and performance.
Art Deco Influence:
The Art Deco era began in the 1920s and continued until the early 1940s. Car design during this era was influenced by this particular art movement. The designs were much more streamlined, with smooth curves and clean lines. Picture a classic car like the 1937 Bugatti Type 57S Atlantic, or the 1931 Alfa Romeo 6C 1750 Gran Sport that exudes elegance and class, and you can see what we mean about the Art Deco influence.
The Modern Era:
As technology advanced, so did car design. In this era, the focus shifted to functionality and efficiency. Cars were designed to be sleek, aerodynamic and fuel-efficient to make the most of the advancements in technology. Modern car design also focuses more on safety features, such as airbags, seat belts, and autonomous driving, to ensure passengers and drivers are protected while on the road.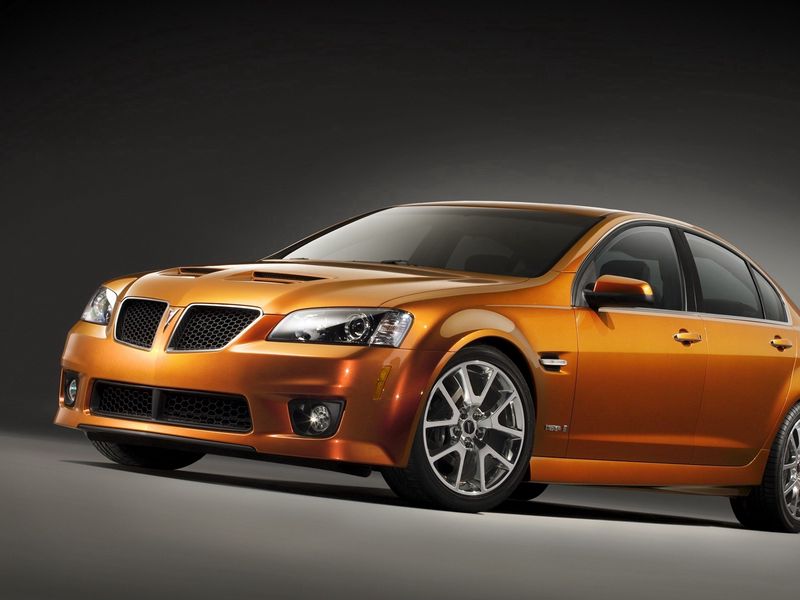 Emphasis on Aerodynamics:
Aerodynamics are crucial in modern car design. It has become even more essential as automakers move towards electric vehicles. The sleek lines and smooth curves that were used in the past are now more functional, with designs that help to reduce wind resistance and improve fuel efficiency.
Sustainability:
Sustainability is an increasingly important factor in car design. In the modern era, automakers are focused on creating sustainable cars that have a minimal impact on the environment. Electric cars are an example of this type of sustainable technology. They are designed to use renewable energy sources, such as solar power or wind energy, and produce minimal carbon emissions.
The evolution of car design has come a long way. From classic era designs that focused more on aesthetics and luxury to modern designs that focus on functionality, safety, and sustainability, cars have truly become a work of art. As technology continues to advance, car design will continue to evolve, ensuring that we have cars that meet all our needs and desires while making our driving experiences both enjoyable and safe.